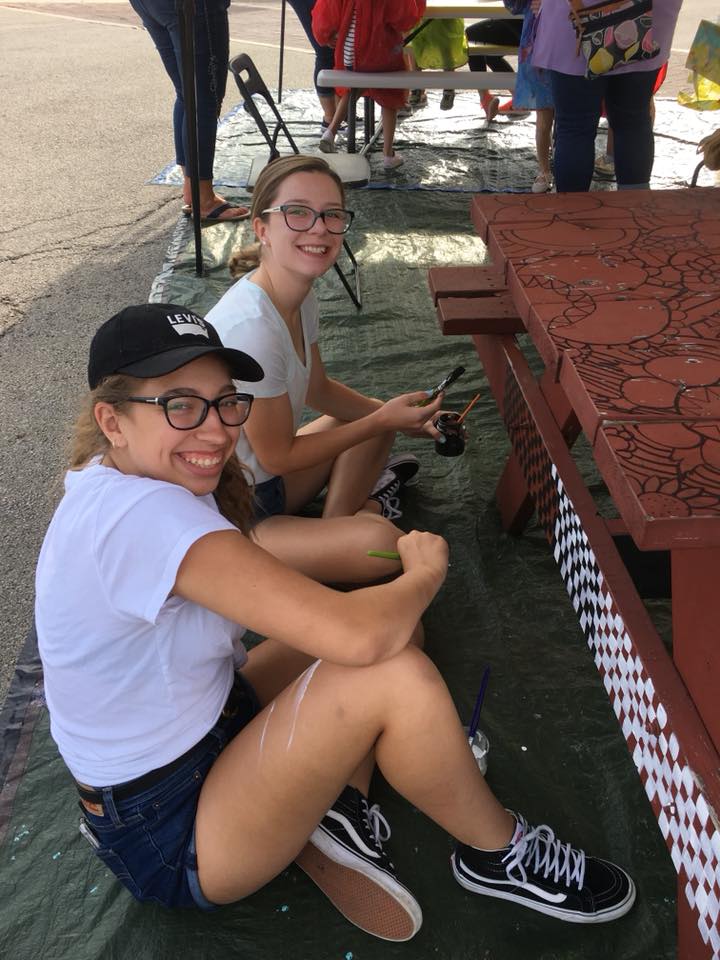 Volunteer at the Oswego Downtown Association
We'd love to invite you to be a part of our next big event. There are available slots for volunteers ages 14-up; students may earn Community Service Hours for their volunteer time. Individuals and/or organizations may designate an entire day to volunteer, or may choose time slots in two/three hour increments.
Upcoming Events:
Shop Small Saturday
Christmas Walk
Bunny Hop
Fox Fall Fest
Volunteer Form
If you are interested, simply fill out all the required information fields below. An ODA representative will contact you to find out more information, and/or to confirm participation in a specific event. Thank you in advance for your dedication and service to the Oswego Downtown Association!